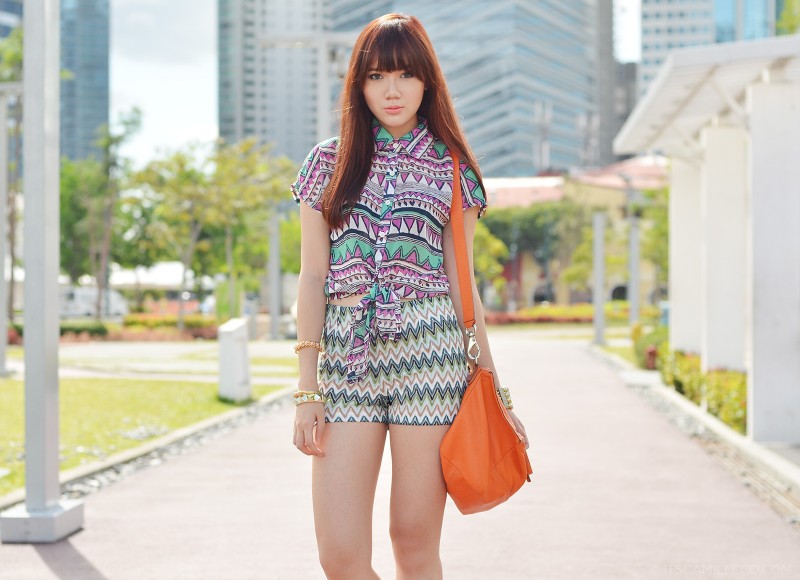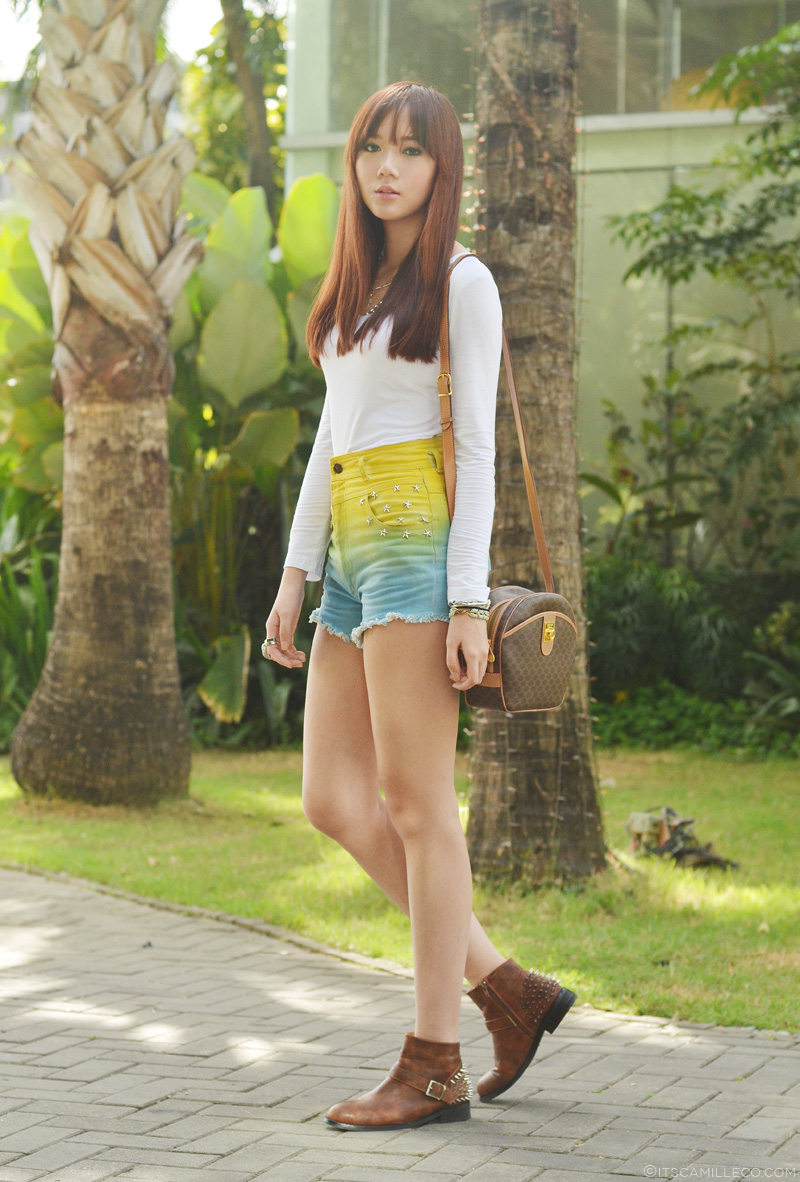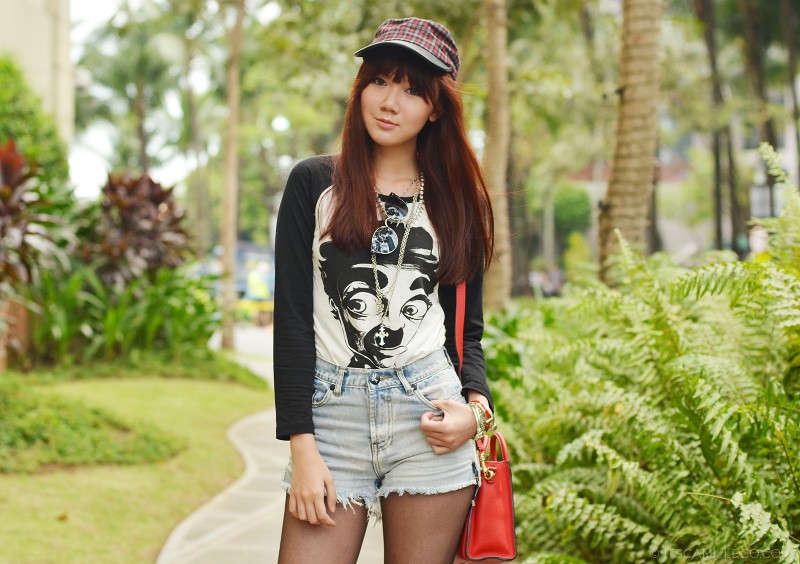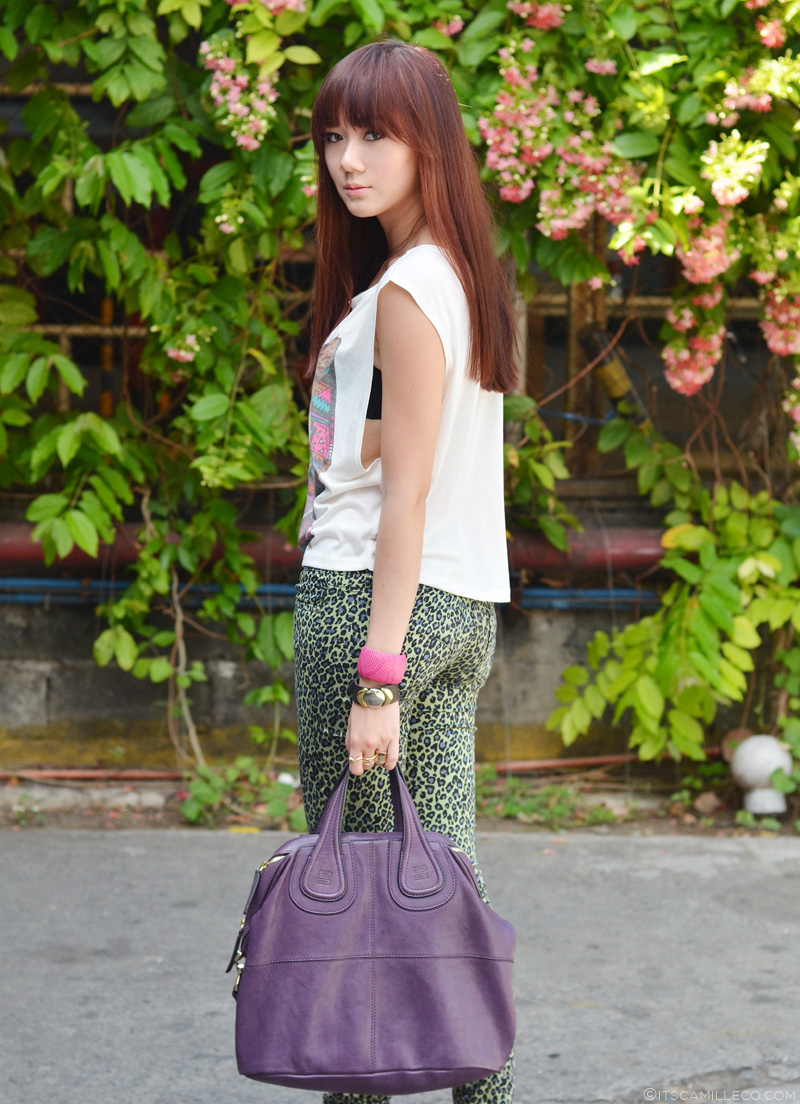 Drooling over Camille Co's outfits. I'm loving every bits of it. From head to foot, everything is just so fantastic and amaze balls. ahhh!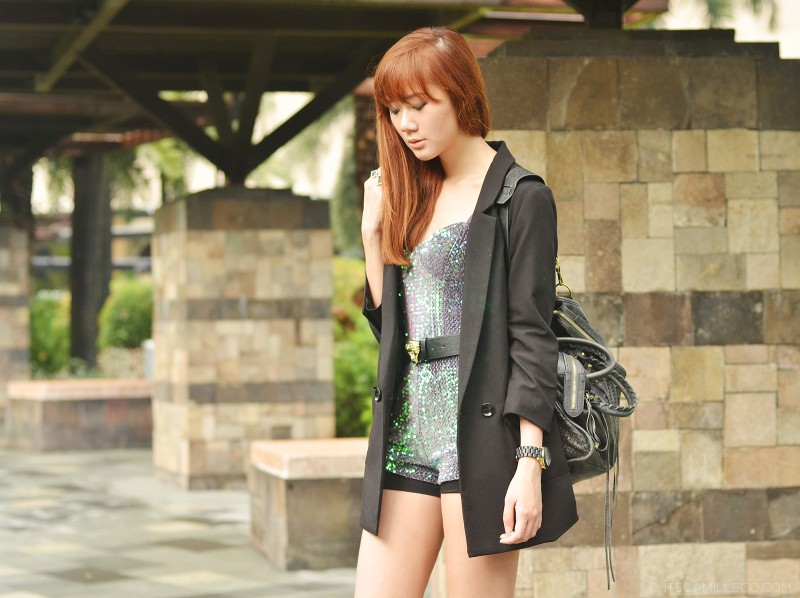 Oh my God her haiiiiiir! I want that! hahahaha. Uhm I was supposed to color my hair just like that, but since I'm still on a job hunting kiddo mode and some of the company might be strict in having super noticeable hair color like that, so I decided to wait till I get hired and you know, might color it just like that. hihi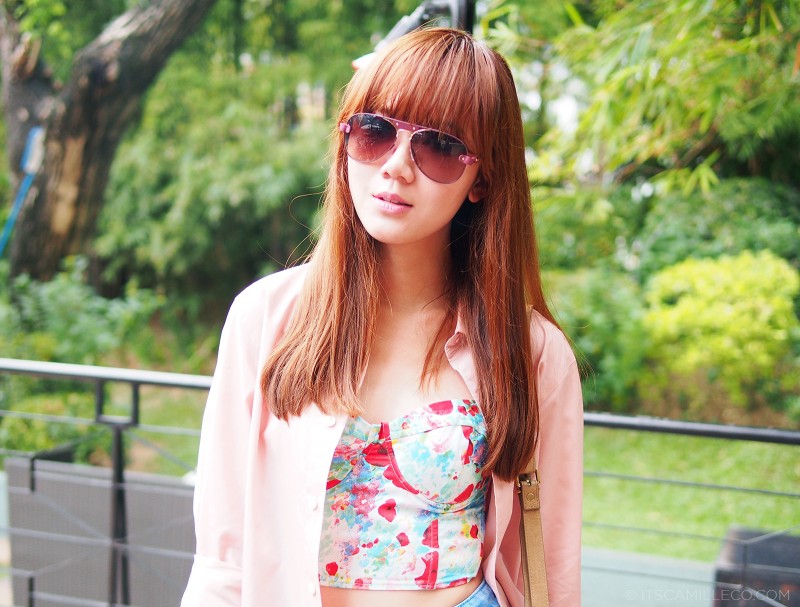 And I've been hunting some cutie patotie corset. haha I think its a closet must haves since it's still summer.